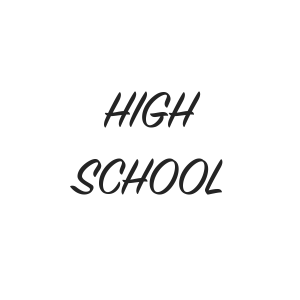 The vision of the Senior High ministry at His Church, Calvary Chapel Tri-City, is to make disciples of the High school students, as we grow in the grace and knowledge of Jesus Christ together.
By the grace of God we will have verse by verse teachings through the entire Old and New Testaments, while encouraging the reading and studying of the Word individually as the youth draw near to God in their personal walk with Jesus.
LORD willing, lifting up our voices to God with one accord in prayer, supplication and of coming together in the unity of the Spirit for godly fellowship, praise, worship, and service to others in our service to God, while depending on the leading of the Holy Spirit whom the Father sends in Jesus's name, teaching us all things, whom the same shall impower us to be witnesses for Jesus' name.