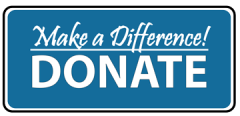 We hope that you are blessed by these studies.
We encourage you to help us cover our expenses to continue streaming live video broadcasts and reaching out to the world with the Gospel. May the Lord bless you. Click Here to Donate Now
IMPORTANT PLEASE NOTE: Once you have completed your donation, you will receive an email from EasyTithe detailing your donation. Please PRINT and SAVE this receipt for your tax records.