Serving Opportunities
Are You Seeking an Opportunity to Serve the Lord?
Are you looking for an opportunity to help out? We are always open to new laborers for the harvest, please pray about it and then contact Pastor Seth: sethhiggins@mac.com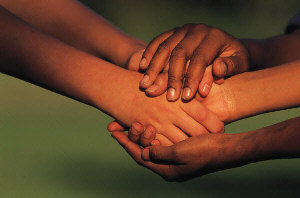 *See the "Contact Us" link above for a list of ministry staff leaders and contact information for each.
... whosoever will be chief among you, let him be your servant: Even as the Son of man came not to be ministered unto, but to minister, and to give his life a ransom for many.Matthew 20:27-28