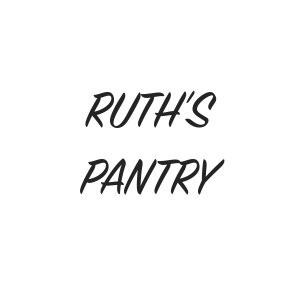 The Calvary Chapel Tri-City Food Bank Ministry exists to minister to the needs of the Body of Christ. We believe that the Word of God should be taken literally when it tells us:
"But whoso hath this world's good, and seeth his brother have need, and shutteth up his bowels of compassion from him, how dwelleth the love of God in him?"  John 3:17
We believe in serving the Body of Christ here at His Church Calvary Tri-City and strive to help those in need.
Has the Lord been "tugging" on your heart with a desire to serve others who are less fortunate? Learn how you can be used by the Lord in this ministry.