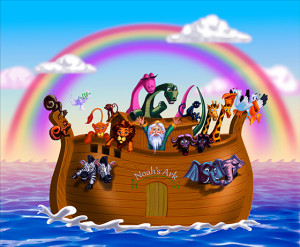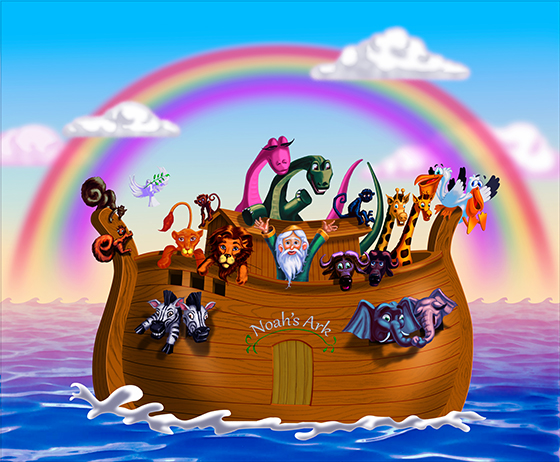 We are open and enrolling!
Come in and tour our new facilities. Please visit www.CalvaryChristianDaycare.com for further details or contact us at 480-491-1872.
Our philosophy is simple, provide quality care and treat each child as if they were our own. We strive to create an environment filled with love, security, acceptance, guidance and sensitivity to each child's intellectual, emotional, physical, and social needs. We also work with each family to learn more about your child and how we can best meet his or her individual needs.
Please contact us at 480-491-1872 or email toEmily@CalvaryChristianDaycare.com.
Bible
,
Christian Preschool
,
Daycare
,
Jesus
,
Prayer